Victory Over HIV Starts Here
Beat HIV is part of a bold approach to eliminating HIV in Tarrant County by focusing on prevention, testing and treatment. Our goal is to reduce new HIV cases by 75 percent in 5 years and by 90 percent in 10 years.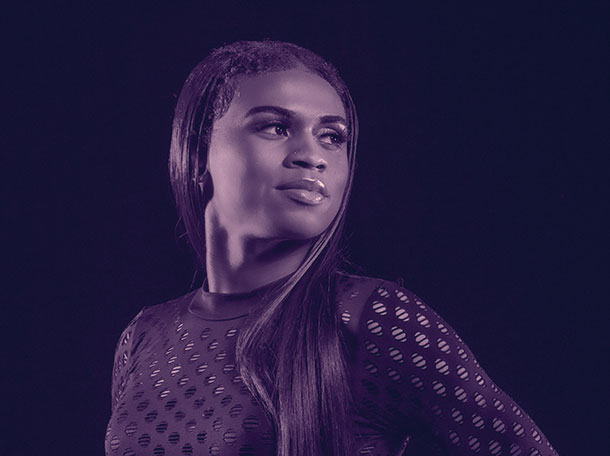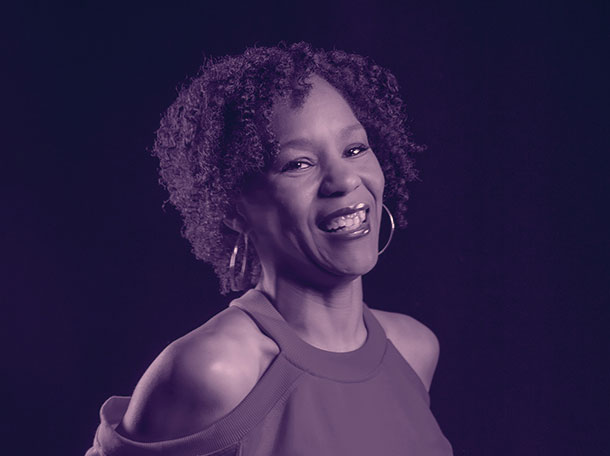 Get Involved
Join one of the many HIV advocate, counseling and support groups. Find a list of the most popular groups below.
Seasoned Survivors: A group for HIV survivors of 10 or more years
HIT HIV: Creating resources for people with HIV by people with HIV
Virtual Peer Talk: Groups for those living with HIV