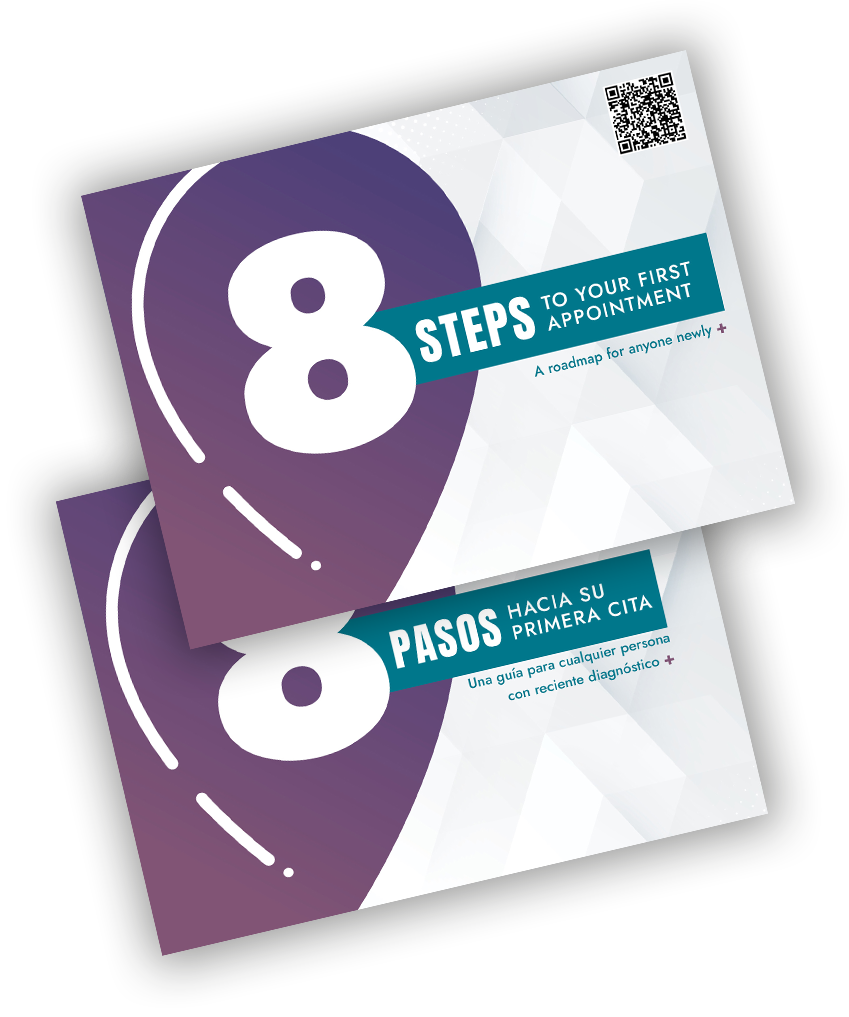 8 Steps to Your First Appointment
This guide provides a simple roadmap for newly + individuals on their journey to being (and staying) healthy.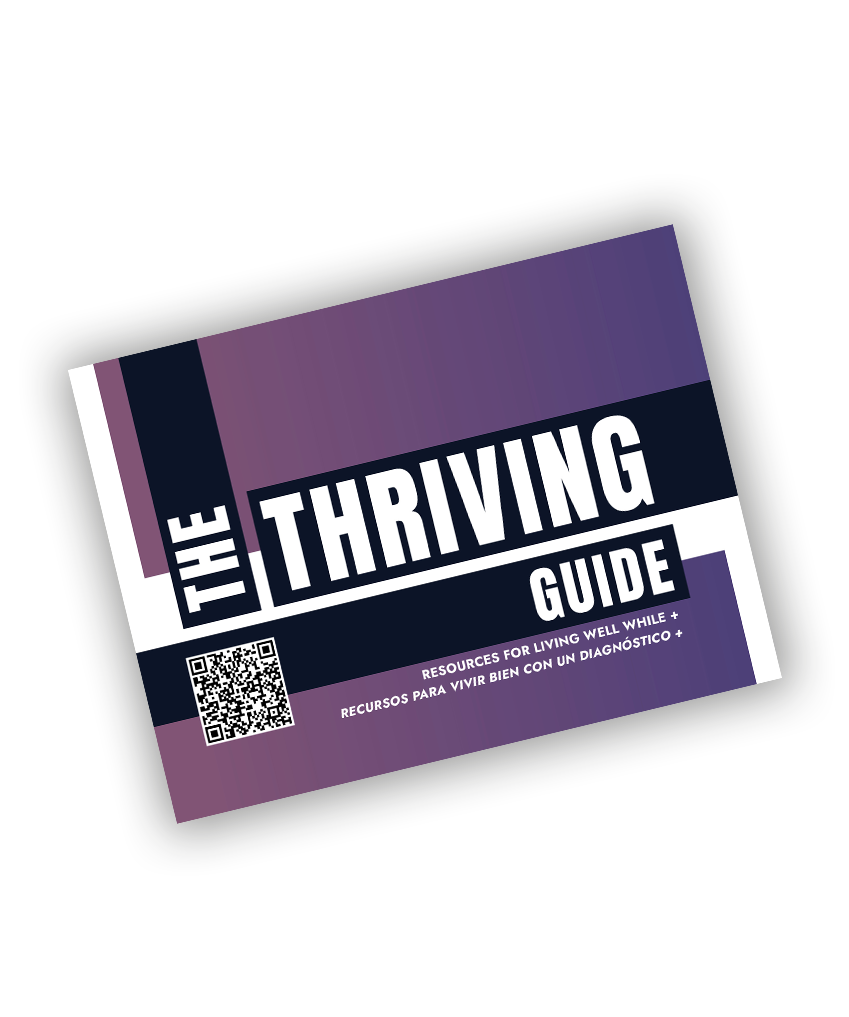 The THRIVING Guide
The THRIVING Guide provides contact information for trusted agencies and care providers in the Tarrant County community, including resources for finding a doctor, medication assistance, housing and rental assistance, HIV and STI testing, PReP services, condom distribution, and more.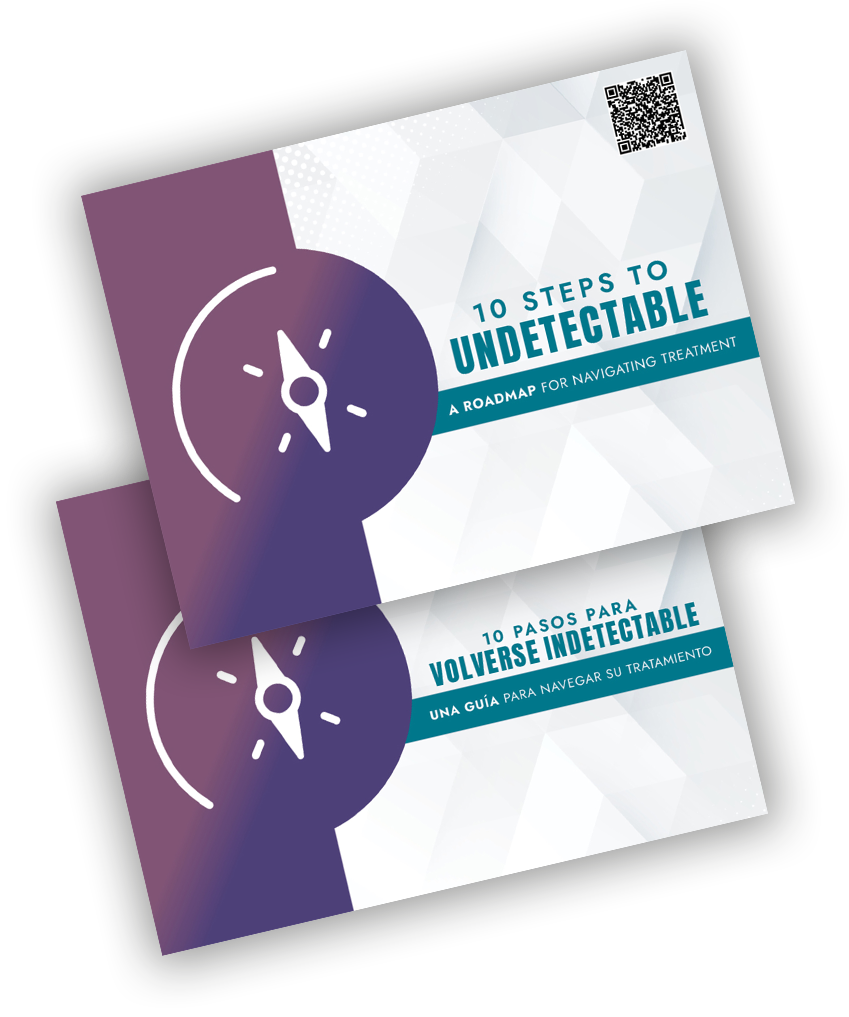 10 Steps to Undetectable
Getting to undetectable is a journey. This guide can help you stay healthy, keep others negative, and achieve undetectable status after your + diagnosis.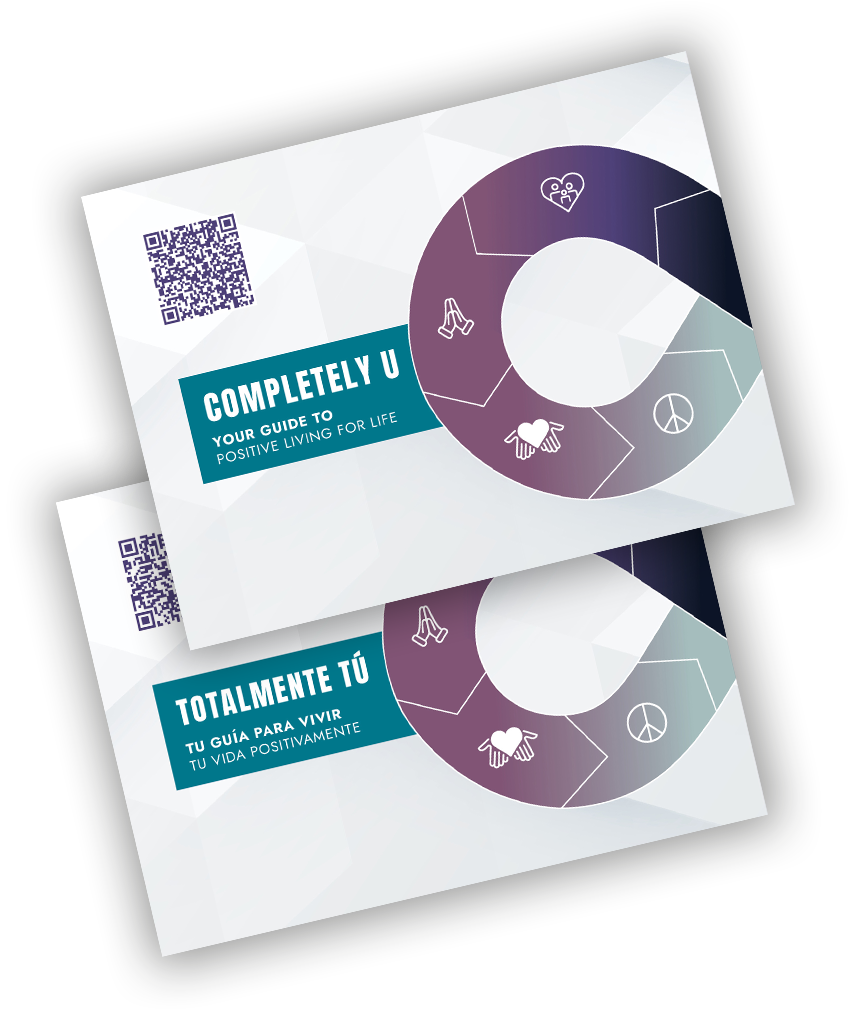 Completely U: Living with HIV
This guide provides a comprehensive plan for every aspect of living with HIV, including health, relationsips, and finding peace of mind.